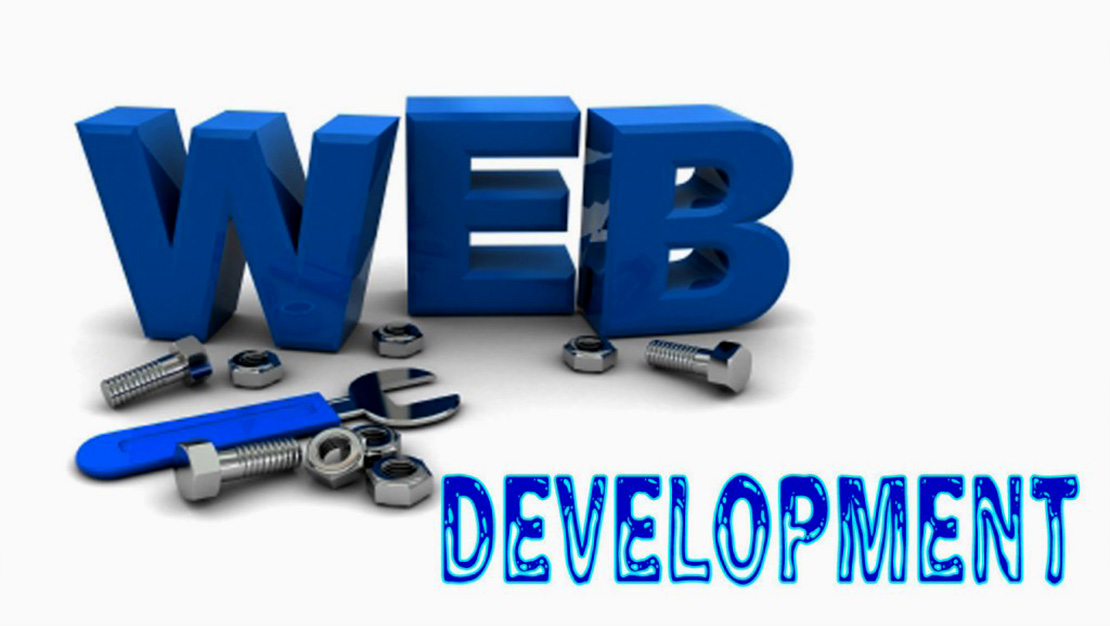 The target audience is the cornerstone of integrated Internet promotion. The effectiveness of an Internet marketing campaign depends on a correct assessment of the target audience.
Audience research makes it possible to assess the boundaries of an internet project's audience, both real and potential, while considering the possibility of growth and change.
Knowing the target audience is useful for attaining the following objectives:
Planning a site's internet marketing strategy and promotional strategy: audience research makes it possible to understand which search keywords interest the target audience and what are the most effective keywords for your promotion.
Distributing banner advertising: knowing the target audience makes it possible to distribute advertising to sites that your potential clients are interested in, and to use the advertising budget most efficiently.
Work with social media: knowing the audience's interests makes it possible to select the most appropriate sites for communicating with users and to more easily achieve the objectives of the internet marketing campaign.
What we do
The goal of our research is to develop a complete portrait of the site's target audience. In the process of conducting our research, we collect and analyze data from social networks and other public sources, conduct sociological research (both quantitative and qualitative), traffic analysis, and more.
In the summary we provide the solution of our target audience research, we include the following information:
Audience description — what the site's target audience looks like?
Audience structure — how the target audience is segmented and what groups comprise it?
Audience volume — how many people make up the target audience?
Preferences — what preferences are inherent to the target audience as a whole and to its separate groups in particular?
Factors involved in deciding to make a purchase — which factors affect the decision to purchase a product and which aspects are critical?
Social and demographic characteristics — what are the key characteristics of the target audience: sex, age, social status, and so on?
Trends — how the target audience's size, composition, and preferences will change in the near future?