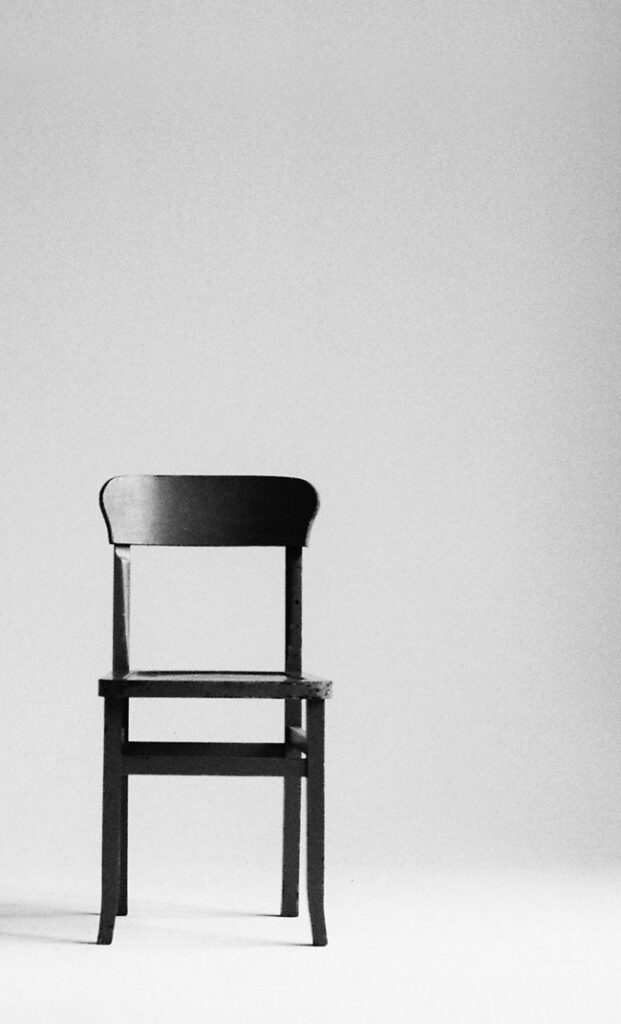 In addition to offering on-site installation services for your time and attendance systems, Jamwala pc planet limited also offers on-site training and education services for you and/or your employees. Training is available one-on-one, or to a group. A professional, highly skilled, our friendly expert will come to your facility and help you get the most out of your new system-quickly.
Jamwala Pc Planet, provides one-on-one tutoring to individuals who cherish maximum privacy. One-on-one computer training helps most people to concentrate on their studies.
This program is only provided on-demand and on arrangement. Contact us to arrange your dedicated classes and timetable.
Jamwala Pc Planet, has handle the tutoring of many companies' employees on numerous computer courses. If you own a company or you're a director or manager who is in need of training your employees in a group, you've come to the right place!
Jamwala Pc planet, has a great learning environment, and all our trainers are university graduates who are qualified in their specific fields of tutoring.Contact us to arrange corporate training for you.