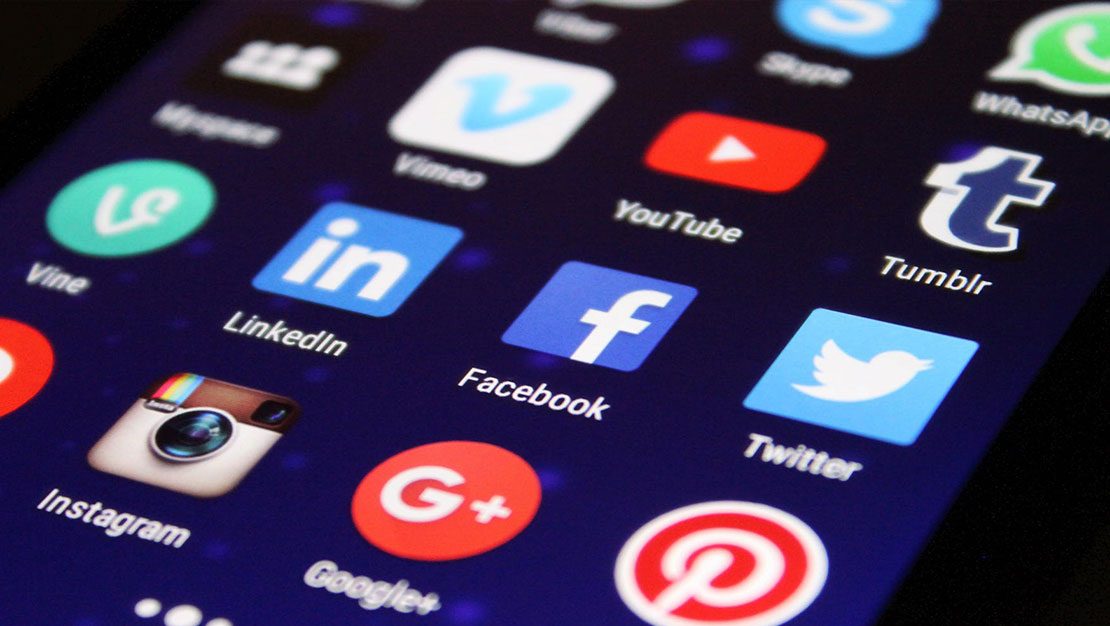 SEARCH ENGINE OPTIMIZATION AUDIT
A search engine optimization audit is a type of research that we do to identify problems in a site's text and source code that prevent it from reaching high search engine rankings.
We check a site for its compatibility with search engines, so that the information on the site enters the search engines correctly and efficiently.
What we do
We analyze your business and identify your clients' sphere of interest. This allows us to understand what sector we are working with and what its characteristics are.
We assess which search keywords the target audience types into the search engines and which of them are high priority search terms, while also conducting an analysis of the site's keywords.
We assess a site's visibility on important search keywords and compile suggestions for text that can help raise the site's ranking in the search results.
We conduct an analysis of your competitor's websites, examine their experience, and monitor their activity and search engine rankings. This allows us to come up with a search engine optimization strategy that will get ahead of the competition while minimizing expenses.
We conduct an analysis of the site's optimization, identify the dynamic of your site's traffic and its main sources of traffic, as well as the links leading to the site.
The result of a website's search engine optimization audit is a report that describes the current situation and suggestions on improving it. Moreover, later search engine analyses will be compared to these results.