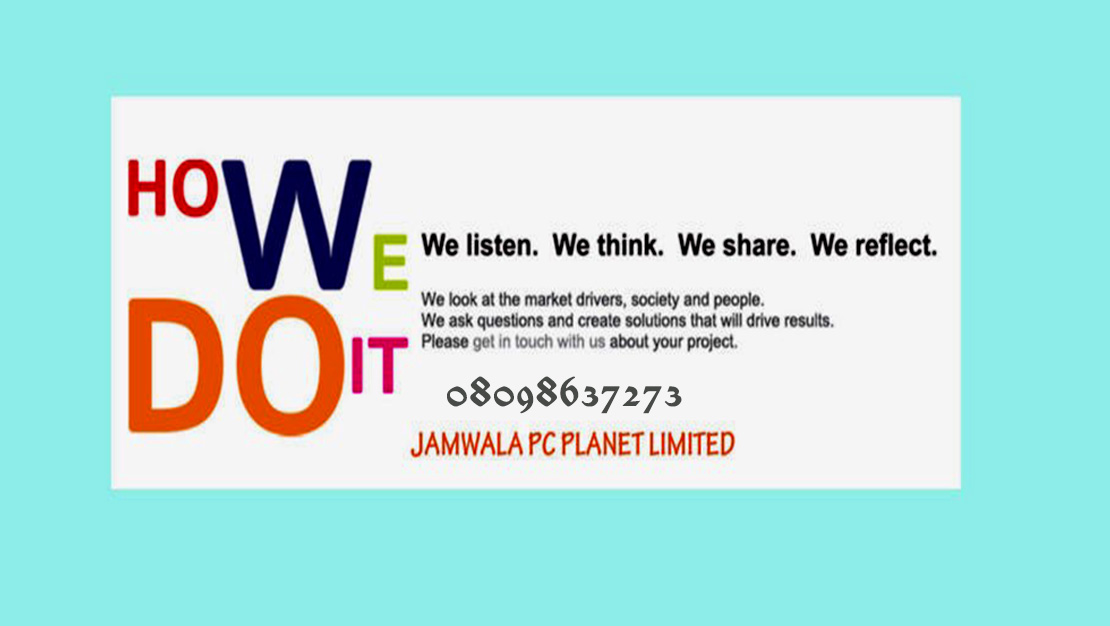 Usability analysis: this is a type of research that evaluates how easy your site is to use. The usability analysis identifies the site's weaknesses, which prevent your visitors from becoming clients. Our experts will study your site and help you find answers to the following questions:
Why are there many visitors, but few buyers / clients?
Is it easy for visitors to receive the information they need on the site?
Are the services offered on the site working properly?
How can I increase the effectiveness of my site?
Why are there so few pages on the site being viewed?
Which pages on the site are unattractive or difficult to understand?
The usability analysis will make your site more accessible, will strengthen visitors' trust in the site, and will increase the conversion rate of visits to profitable result of goods and services.
What comprises the usability analysis?
Analysis of the site's services: is it comfortable to request services and products, and how well is site search organized?
Evaluation of how comfortable it is to move around the site: how are the sections structured, and its comfort ability in navigating pages?
Analysis of the site's homepage: what information is presented on the homepage, does it attract visitors to the more important sections, and does it encourage repeated visits to the site?
Analysis of the content on the pages: does the content on the pages make it difficult to view them, is the advertising on the site appropriate, and how are the templates on the inner pages arranged?
Analysis of the text quality: does the text achieve its objective, is it formatted correctly, are the headlines informative and appealing?
Analysis of the site's order form: does the order form work correctly, how are orders processed, is contact information readily available?
An examination of whether the site is displayed correctly in different browsers and how long it takes to load.
Our advantages
Our experts have an individual approach to every project, considering the distinctive qualities of each client's business.
We look at the site through the eyes of a potential client. If visitors are coming to the site but aren't making the target action — they don't make a purchase, don't fill out a form, don't view the target page, and so on — we identify the causes of the problem.
Whenever it is necessary to understand how users react to the site, we hold focus groups using special equipment to monitor eye movement. This allows us to understand what users pay attention to when moving around the site.
Based on the results of the usability analysis, we compose detailed recommendations on every page of the site that will help eliminate the site's weaknesses and raise your site's usability to the highest level.